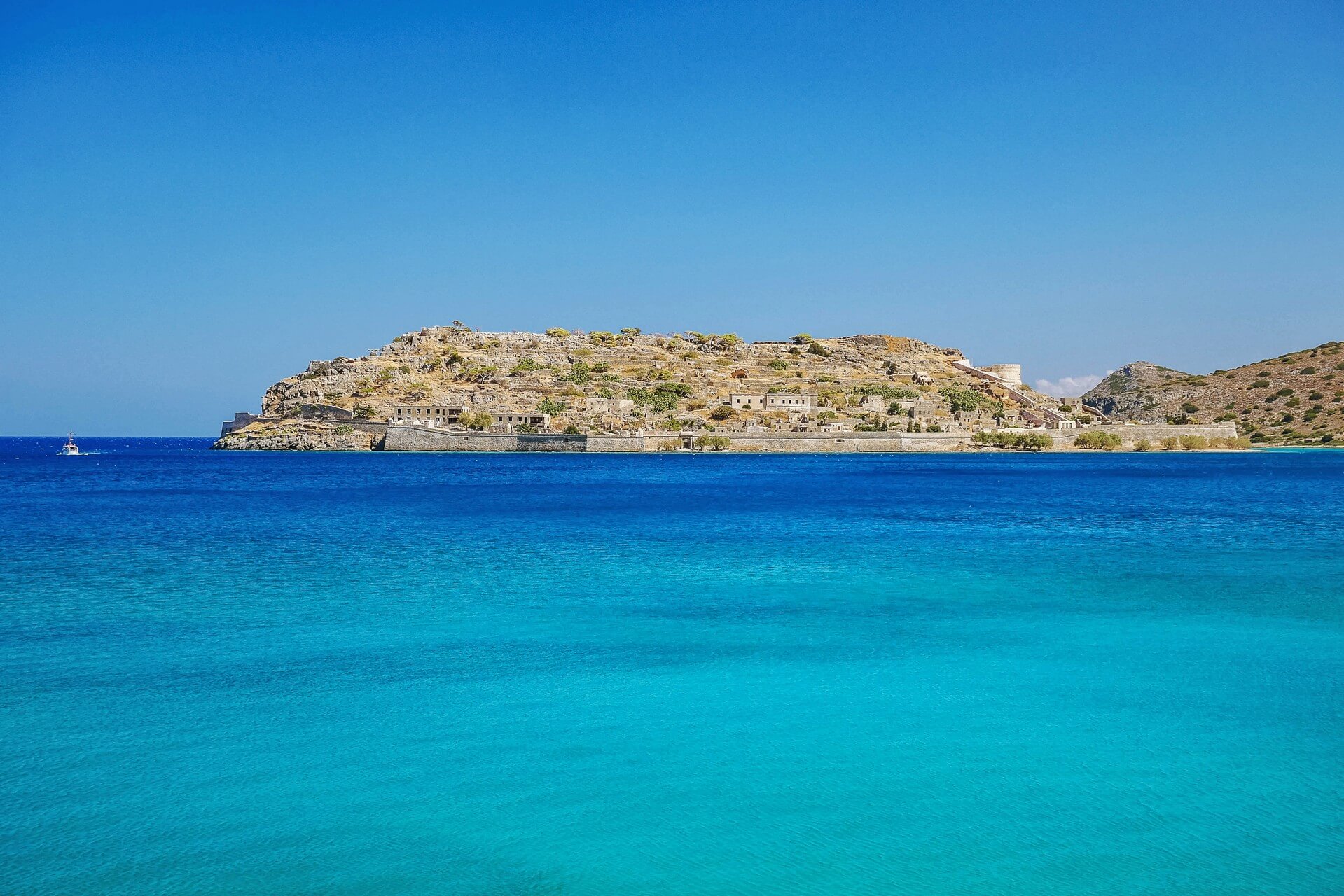 Voulismeni Lake
The beautiful Voulismeni Lake in the center of Agios Nikolaos will be the start of our Itinerary. Pleanty of restaurants and cafes around to start your day with a nice breakfast. 
Elounda Town
As you drive further north to reach Elounda, you will drive by some amazing scenery and a great view point of the Mirabello bay. Once you reach Elounda, feel free to leave your car in the central parking by the port and have a stroll around. If you feel like a morning swim, there is a lovely beach moments away from the port. 
Plaka Village
Next stop in the itinerary will be the traditional village of Plaka, located north of Elounda. You can park your car at the various parking areas around the village. You can take the boat to Spinalonga from the little marina, once you get your tickets first. It is 10 euros per person for a round trip. 
Spinalonga Island
Enjoy the quick boat ride to the island where you can get some great shots of Spinalonga along the way. The island is easy to get around to and shouldn't take you more than 45 mins to circle around it at a relaxed pace.
Plaka Beach
Right in front of the square, the imposing Neratze mosque cannot be missed. You are able to go inside and visit the renovated mosque that has now been turned into the Municipal Music Conservatory or Odeon. The entrance is free of charge. Recommended Time: 15 minutes