Sougia Village
The itinerary will be starting at Sougia village in the southern part of Crete. You can begin with a swim at the beach and sit down for a coffee in one of the few taverns around the coast.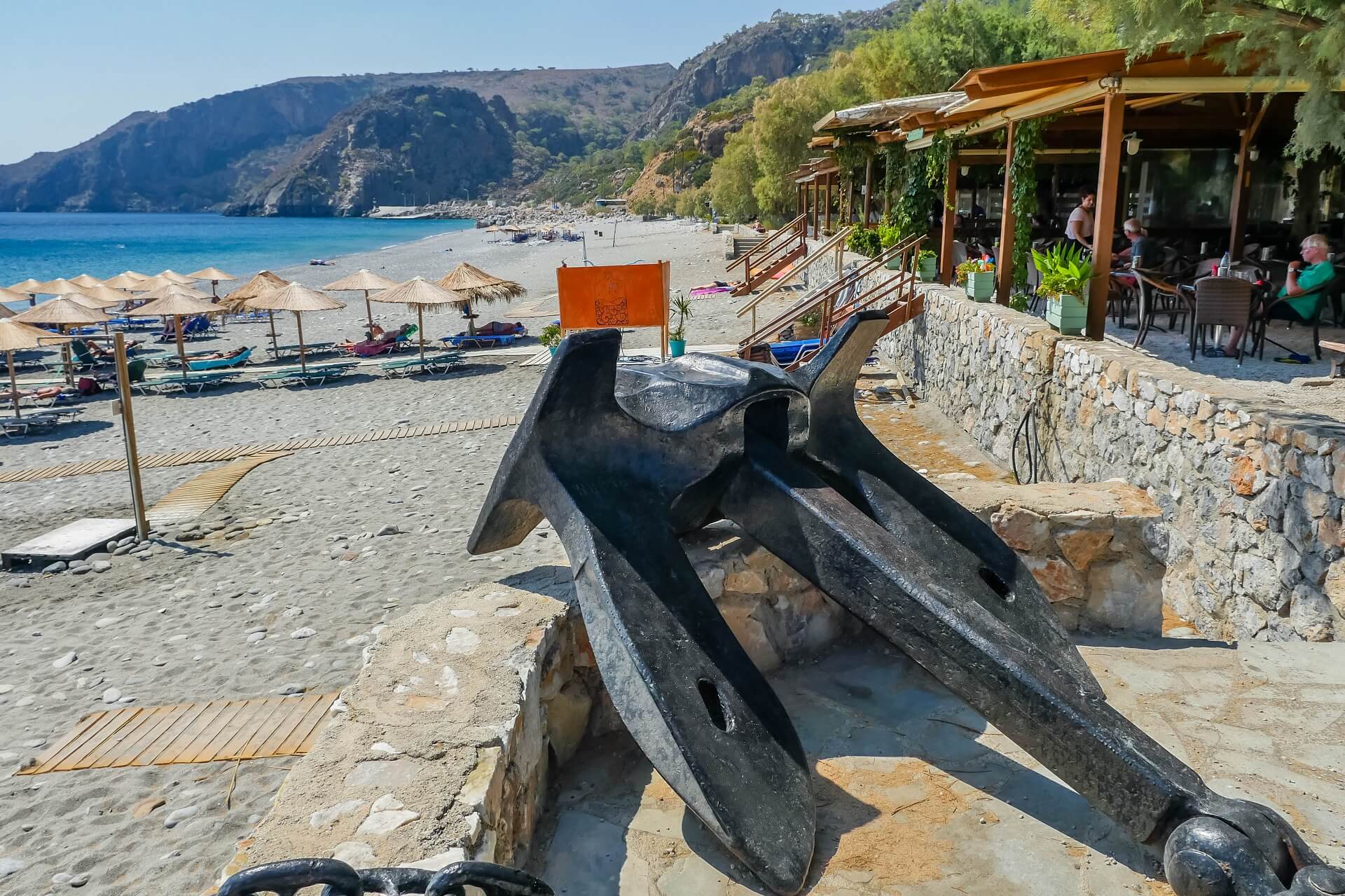 Then you will need to make your way to the far end of the beach where the Sougia port is located. This is where the entrance of the gorge is found. There is no entrance fee. 
Lissos Gorge
Once you have reach the entrance you need to follow the painted arrows and signs found around the gorge, pointing to the safest way to cross the gorge. They are not difficult to find, so worry not.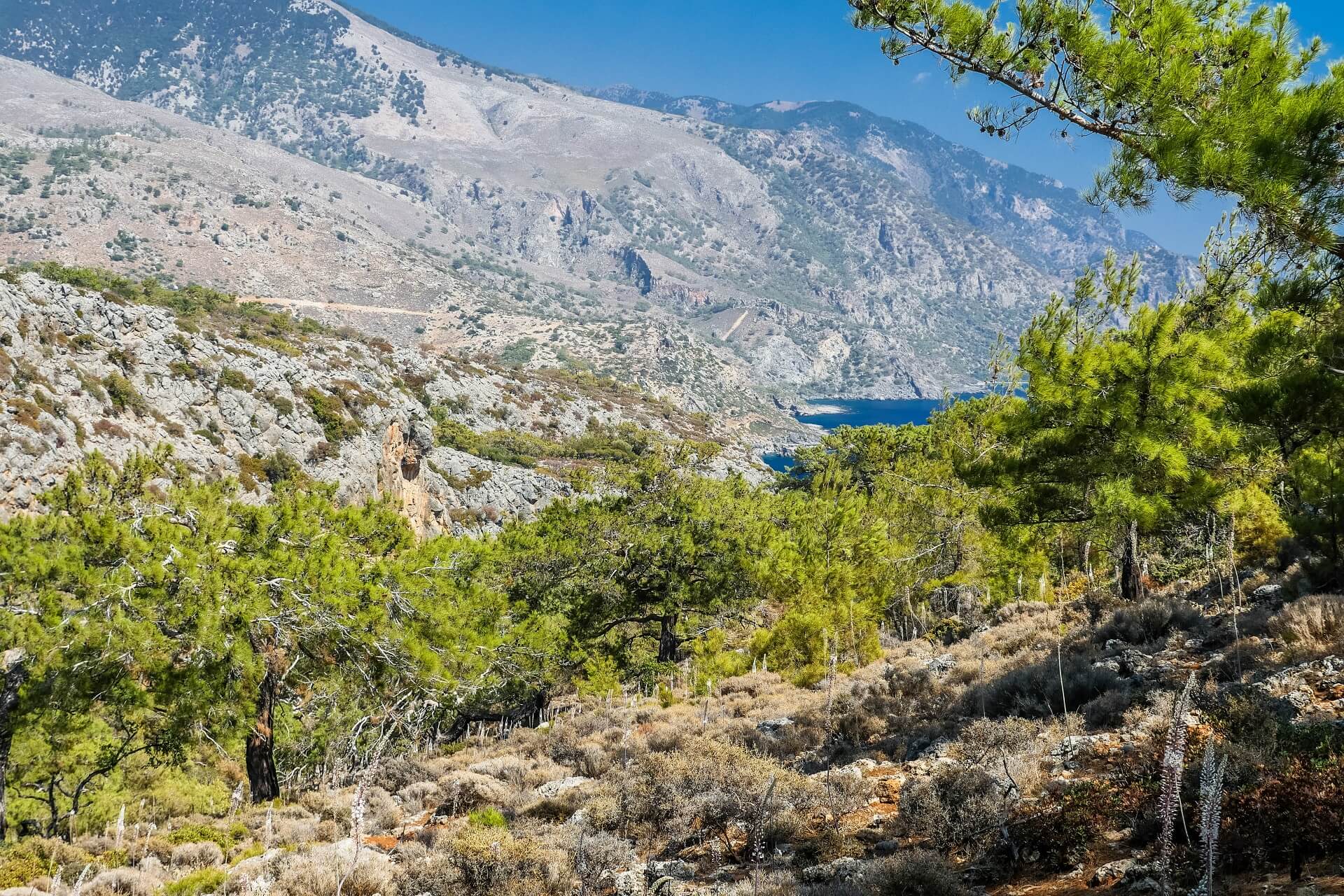 The time you will need to cross the gorge depends on you, but a rough estimate is that it takes around 90 to 120 minutes. There only two difficult parts, one when you hike upwards and the other when you hike down to the beach. 
Lissos Archaeological Site
As you hike down to the beach, you will be passing by the ancient city of Lissos. There are a few ruins for you to see, one of which is the temple of the Temple of Asklepius, the god of Medicine. There is no entrance fee. 
Virgin Mary Church
As you head down towards the beach, you will pass by the church of Virgin Mary, which was build on the ruins of an early Christian church. 
Lissos Beach
And finally once you have passed by the church you will reach the Lissos beach. This is a unique beach, where there is no sand, only rocks and the waters are very clear. You can spend some time here, before heading back to Sougia. You have two options to go back, either by turning back and follow the way you came, or wait for one of the boats. Captain George has regular pick-ups from Lissos to Sougia.